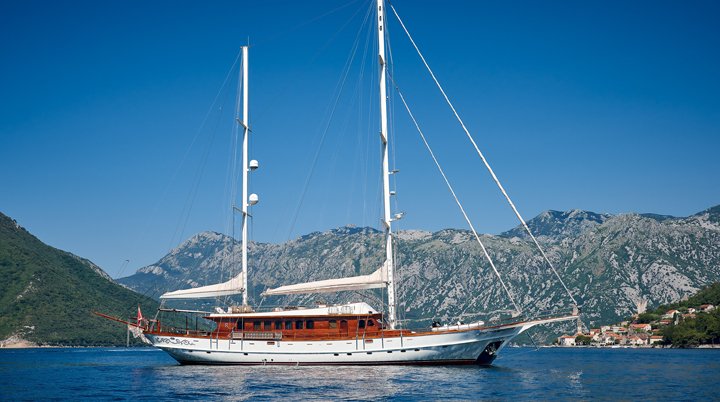 The chilled vibe of Montenegro makes a yacht charter the best way to explore this pearl of Adriatic.
Think of peaceful strolls through the charming hills of Orijen, sipping wine in the streets of Kotor, and true culinary splendour everywhere you go from Ulcinj to Boka Bay.
Riana Yacht is a luxury sailing yacht built to the highest technical & safety standards.
Home to diverse and breathtaking landscapes, astonishing ancient ruins, and the wonderous wealth of art;
Montenegro is a fusion of vibrant colors and wild beauty!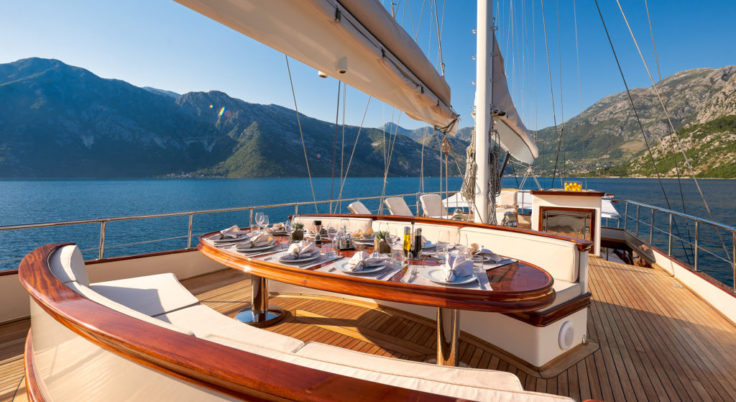 Classic Motor Sailing Yacht