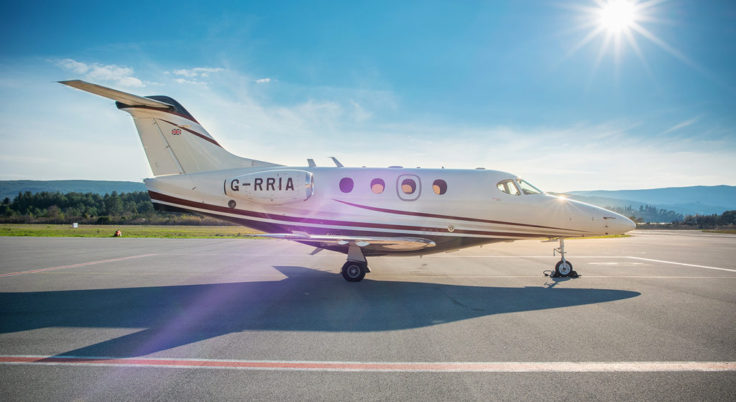 Chartering a private jet maximizes time and efficiency, enabling executives to fulfil strict schedules and carry out several regional site visits in one day. Traveling via private jet is the most comfortable, safe and secure way of flying your company's business personnel.
Travel in style, luxury, comfort and privacy!
Travel in luxury, comfort and privacy with your friends and family. Whether it be a short weekend or longer stay in Montenegro, our dedicated aviation and travel experts will find the most suitable jet to make sure that you and your loved ones arrive safely.