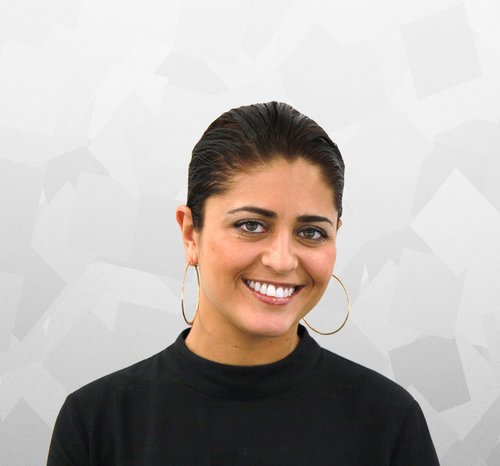 Laura has over 14 years of experience in the aviation industry in operations and sales. She commenced her aviation career as a helicopter pilot in 2002.
She is specialized in commercial aviation and charters, between Italy, France and South East Europe.
Laura Protat
Operations Director & Helicopter Pilot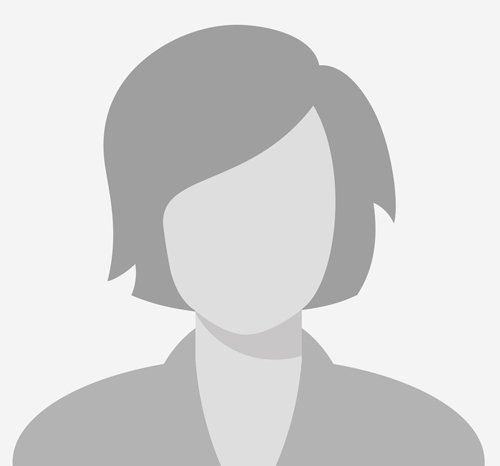 Branislav creates exciting travel memories for your Adriatic vacation . He has extensive history in the travel industry (15 uears) providing tremendous customer service for both independent and group travelers in Mexico , Israel , Thailand , Croatia, Montenegro.... You choose the destination and let him take care of all the details!
Branislav Lazovic
Senior Travel Consultant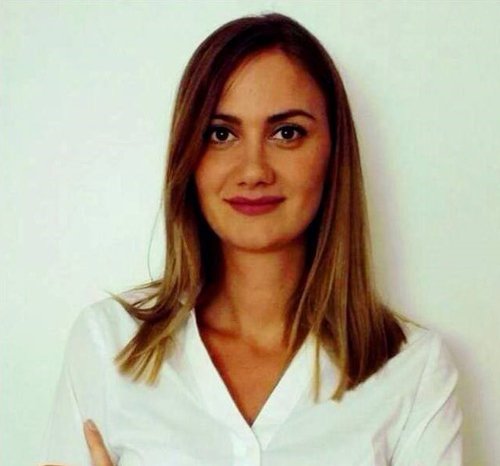 Viki is an Office Manager of the firm, where she ensures the daily operations run smoothly. Her background is in Political Science, afterwards she attended Master programme with the focus on Communication and Media. Since she joined the firm in 2017, she demonstrated strong organizational and communication skills. She is our 24/7 customer support.
Vidosava Vulaniovic
Office Manager